Our Mission
Focusing on people, through innovation and partnership, Siliconwaves strives to become world's leading chip design company, creating value for the society through chip and software core technology innovations.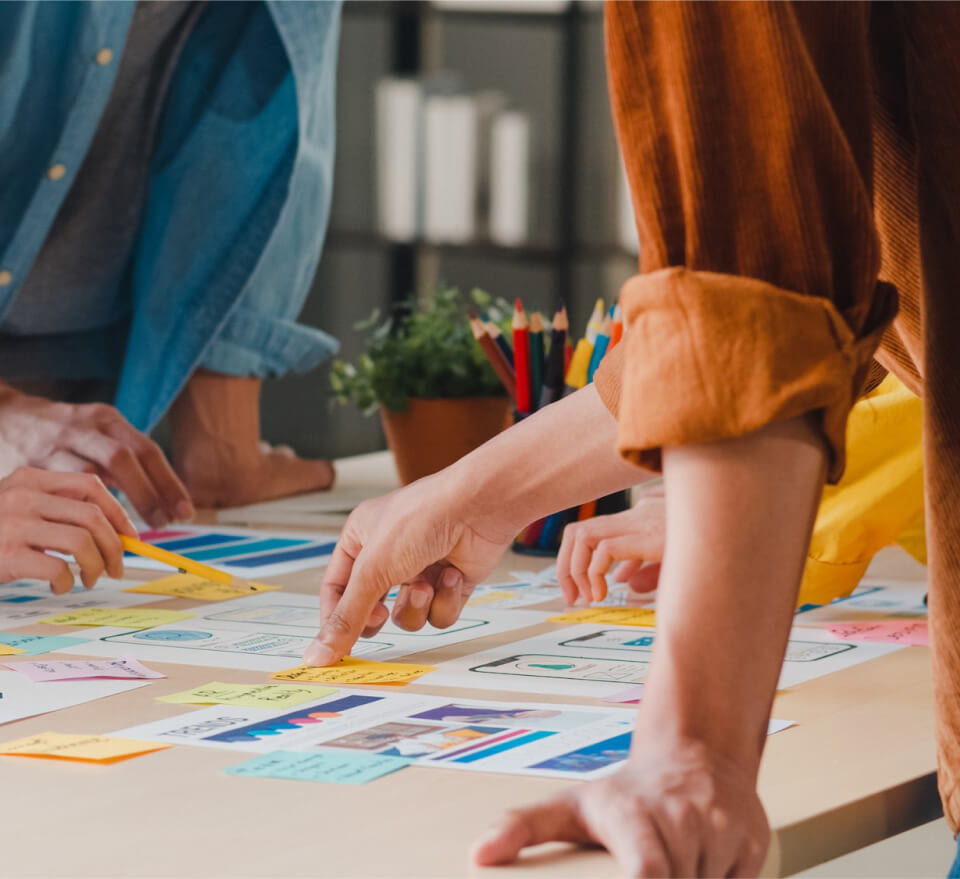 About Us
A world-class chip design company
Siliconwaves was founded by luminaries in the wireless and chip industry with the core team from world's top universities and leading companies. Building upon a revolutionary multi-standard SoC Platform, our ASIC products address a wide range of market segments including Carrier, Enterprise, broadband IoT, intelligent home, autonomous driving and many others.

We have a global team from diverse culture backgrounds with a common goal to bring connectivity, computation and distributed intelligence to wherever and whatever that need them. We strive to make a difference as a company through technology innovations in order to create value for the people and soceity.
Latest News & Blogs
Keep up with the company, learn the technology
Siliconwaves completes 150 million yuan Series A financing, focusing on highend multi-standard baseband SOC chip design
NEWS | Aug 26, 2022